Human Shape of the Holy Land
Chapter 7 - Anthropomorphic Maps in the Media
Any anthropomorphic map has a clear political meaning. This meaning did not escape the eyes of the modern cartoonists. It is possible to find anthropomorphic maps which were created by leading cartoonists to describe the news. They are a minor part of the total amount of political cartoons, but it seems that the cartographic appearance gives them extra reliability.
<![if !vml]>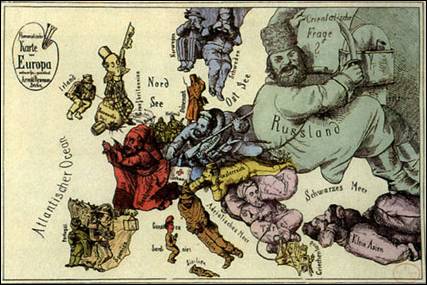 <![endif]>
The hegemonies in Europe in 1870
<![if !vml]>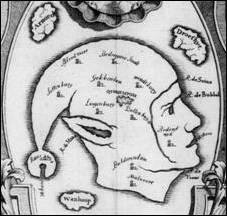 <![endif]>
A clown shape of an island in the Mississippi River represents the controversial French ownership of it in the 19th century
<![if !vml]>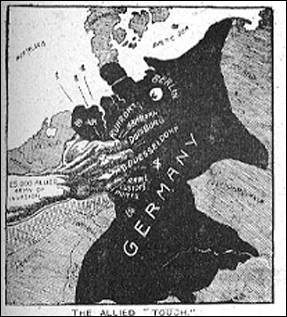 <![endif]>
A caricature of Germany from the 1920th shows the hand of Versailles treaty strangling a character who reminds of Hitler
<![if !vml]>

<![endif]>
President Chirac of France – early 21st century
The anthropomorphic caricature is popular in the modern Arab media.
<![if !vml]>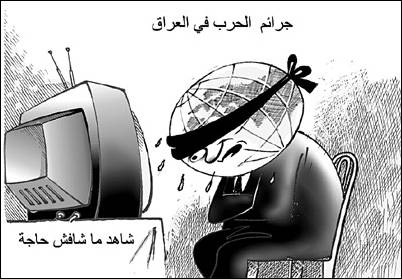 <![endif]>
The helpless international community - 2004
<![if !vml]>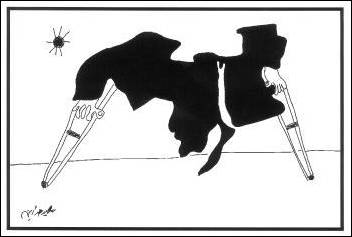 <![endif]>
The crippled Arab world - 2004
<![if !vml]>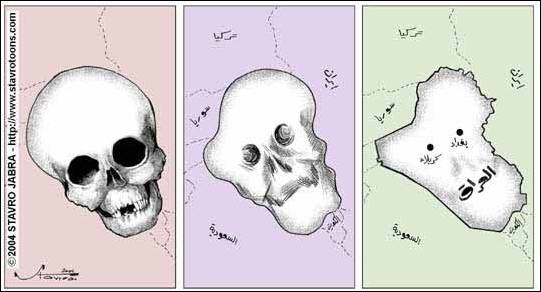 <![endif]>
Iraq before and after the American conquest - 2004