Human Shape of the Holy Land
Chapter 3 - Man and Landscape in Art
While the Anatomy science is committed to precision in describing the human body, the arts enjoy great freedom in this field. The works of arts which combines human beings with landscapes unites between the two. The landscape becomes a reflection of the man and vice versa.
Classic Architecture emphasized the 'human façade' of big buildings. It was done using decoration of sculptures and ornaments. This combination created Anthropomorphism of the urban landscape.
<![if !vml]>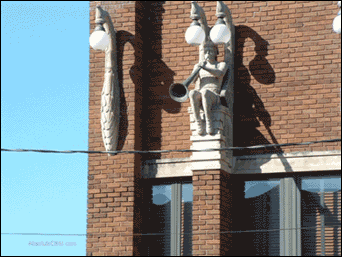 <![endif]>
A building façade in a French town
Many of the painting masters anthropomorphized the background landscape of their human subjects. For example, the imaginary landscape behind the Mona-Lisa is considered by a reflection of the lady's inner self.
<![if !vml]>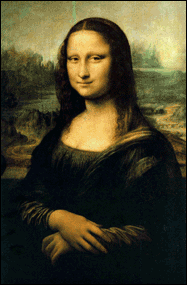 <![endif]>
Leonardo De Vinci – Mona-Lisa – 16th century
The impressionist painters emphasized the general impressions of the character and the landscape on account of the accurate description. In this style it is much easier to unite between the subject and the background and describe in prominence the human essence, both physical and spiritual.
<![if !vml]>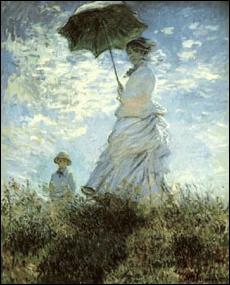 <![endif]>
Monet – The Promenade – At the turn of the 19th century
The painter Salvador Dali described with his paintbrush surrealistic visions where the human body decomposes in desert landscape and created an authentic integration between Anatomy and Geography.
<![if !vml]>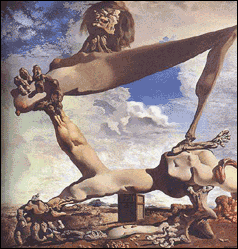 <![endif]>
Dali – A premonition against a civil war - 1936
Modern New Constructivism artists decomposed the views they painted into elementary visual components. It makes it possible to describe the living and the inanimate by the same molecular tools.
<![if !vml]>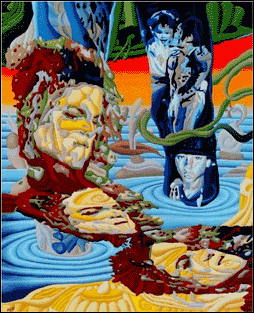 <![endif]>
Werner Horvath – Michael Jackson - 1993
Post Modern Architecture abandoned the pure geometric functional structures. Architects like Frank Gehry returned to the integration of the human in buildings by creating a structural disorder which is compatible with the human body sensation.
<![if !vml]>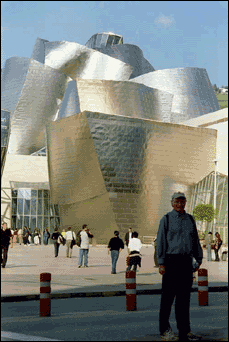 <![endif]>
Frank Gehry - Guggenheim Museum in Bilbao